A hotel with history
Colonial style on Barcelona's Ramblas
Hotel 1898 is an authentic gem to be discovered. Nestled in the heart of Barcelona, Hotel 1898 is located in what was once the headquarters of the General Philippines Tobacco Company. The magnificent structure was erected in 1881 and designed by Catalan architect Josep Oriol Mestres.
In 2005, following extensive renovation by Núñez i Navarro, the building was reborn as the Hotel 1898, a unique spot with Colonial flair and a style all its own, offering the best of Barcelona to each and every guest.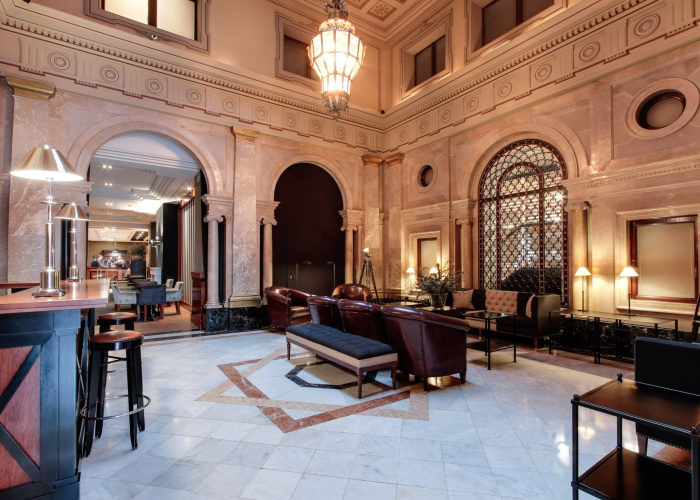 1880
Architect Oriol Mestres designs the building as the private residence of the López y López family, Marquis de Comillas, among them Don Claudio López i Bru, whose bust, sculpted by Josep Llimona, may be observed in one of the hotel's Colonial halls.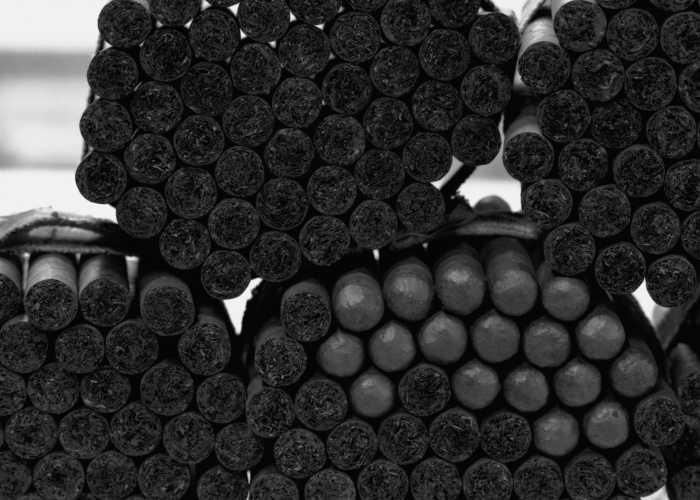 1929
The building is converted into the headquarters of the General Philippines Tobacco Company, remodeled under the guidance of Josep Maria Sagnier and Josep Maria Rivas.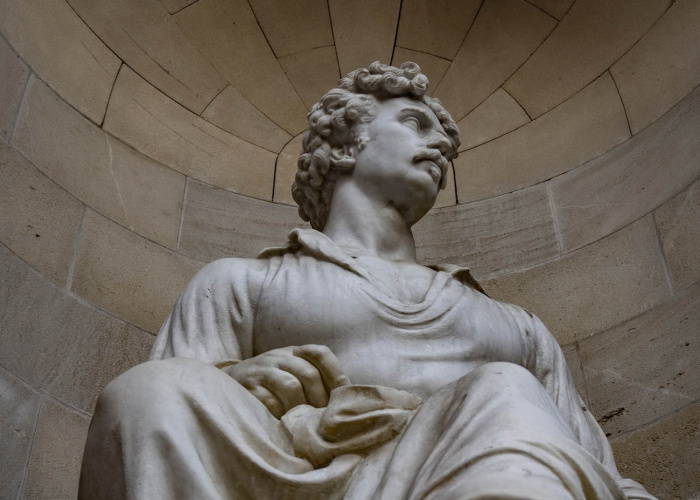 1942
The building opens up onto Calle Xuclà, taking into its façade the bust of Maria Fortuny, made by Miquel i Llucià Oslé.
1950
The mid-century sees the rise of poet Jaime Gil de Biedma, a member of the literary generation of 50, and also secretary general of the Tobacco Company. His old office is now among the Colonial spaces in the hotel.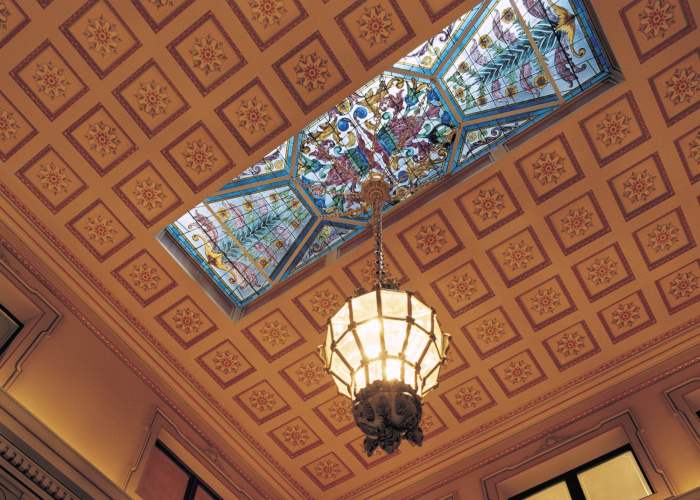 2003
The building renovation gets underway, spearheaded by Núñez i Navarro, whose team of experts made amazing efforts to restore one of Barcelona's most emblematic structures.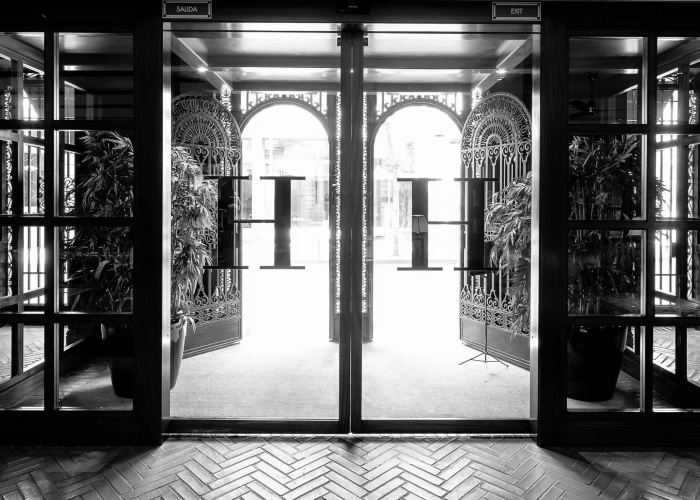 2005
Hotel 1898 officially opens, its namesake paying tribute to the year that Cuba and the Philippines, the last remaining Spanish colonies, formally declared independence.